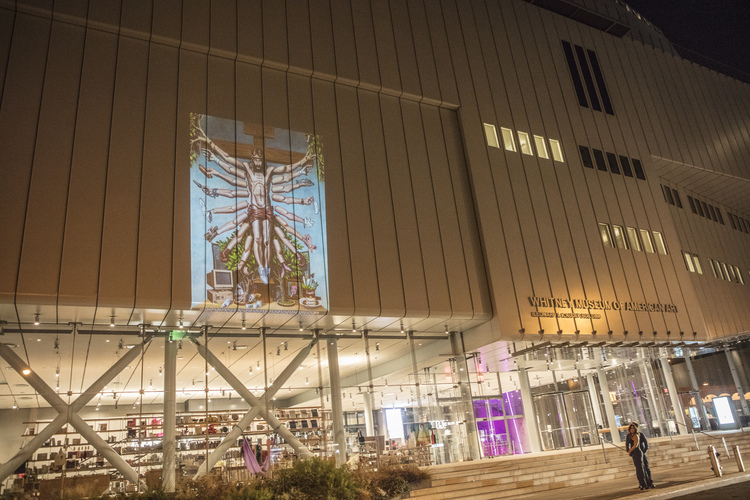 In September 10th 2017 t
he exhibition QueerMuseu, at Santander Cultural Center in Porto Alegre, Brazil was abruptly shut down Sept. 10 , one month before its scheduled closing date, after a dishonest, defamatory protest campaign carried out by the Brazilian far-right-wing, lead by Movimento Brasil Livre (MBL).
Widely reported in the international press, the show's closing has emboldened MBL. Many other cultural events in Brazil are now being targeted for censorship. At the Campo Grande Museum a painting was removed; at the São Paulo Art Museum, black curtains were installed covering its erotic drawings exhibition; in Judai, the transgender play "The Gospel According to Jesus, Queen of Heaven" was shut down. What has become known as "The Santander Effect" is escalating quickly and we need to send a message to Brazil and the world:
IT IS NOT OK TO CENSOR ART!
We stand together with our Brazilian sisters and brothers to fight for equality and justice!
In response to the closing Rachel O'connor, Phill Buheler and David C. Ronpf, and I , all NY-based artits, produced a guerilla resistance intervention in Bushwick and at the facade of the Whitney Museum and the New Museum. We run a crowd fund campaign at the Go Fund Me for a week we raised $1275.00 to paid for the costs.